Wide Bay Nuclear Medicine (WBNM) has been operating for 28 years, and is the leading provider of nuclear imaging services in the Wide Bay region.
WBNM is committed to excellence in nuclear medicine - we strive to provide the highest level of care possible for our patients and their referring practitioners. We invest heavily not only in our state-of-the-art equipment but just as importantly in our extensively-experienced staff. We offer an integrated professional development programme to ensure continual learning opportunities and career development.
WBNM is owned and operated solely by medical professionals, and as such is a great opportunity for those looking to pursue new opportunities outside the public system. We appreciate the value of your work and offer competitive remuneration packages.
We also offer attractive locum packages, including 5-star accommodation and flights.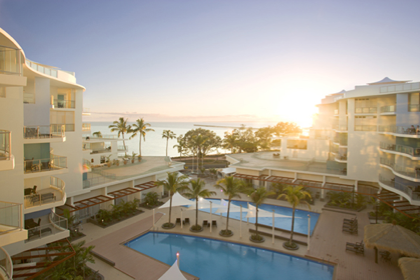 If you are interested in living and working, or even just providing locum work, in one of the most beautiful regions in Australia, then please do not hesitate to contact us by clicking here!
We respect your privacy at WBNM and all discussions remain private and confidential.